Back to all jobs
Antony George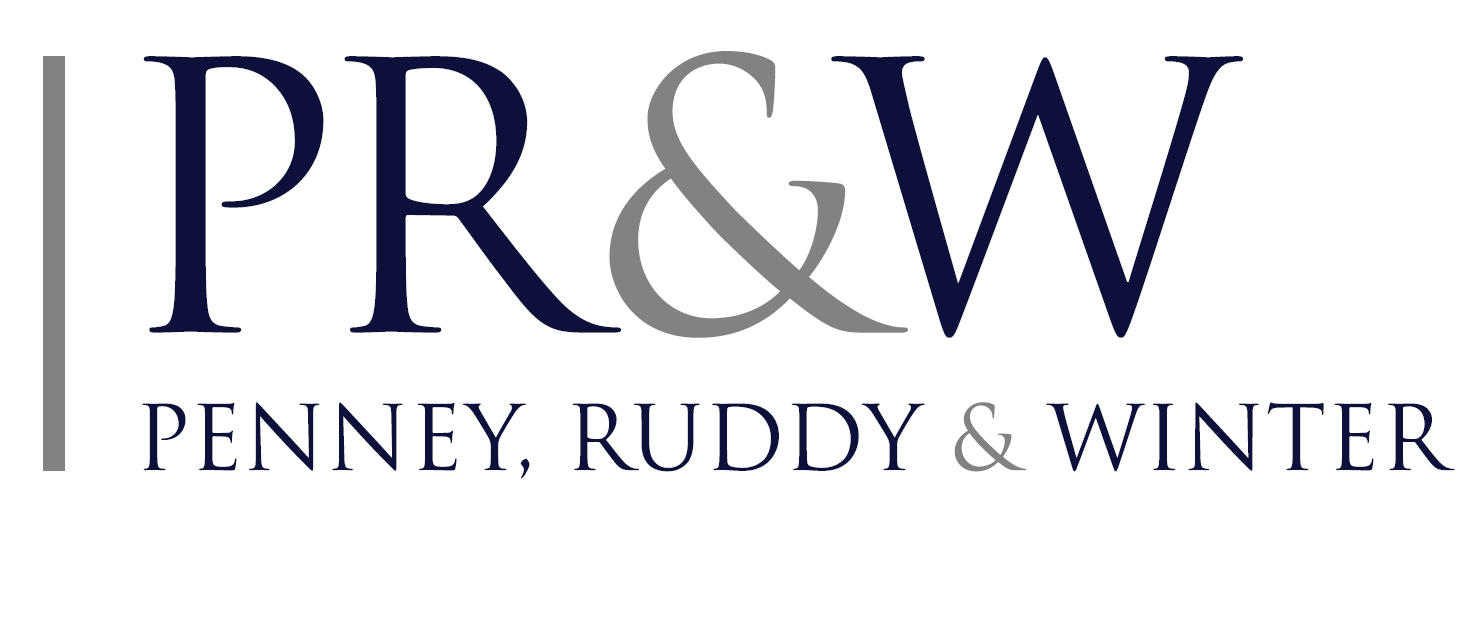 Penney Ruddy & Winter is a highly qualified close-knit group with a strong team ethic.
Their clients are mainly made up of individuals and families, typically – but not exclusively – current or former business owners or company executives. A large proportion of their clients are approaching retirement or in retirement, secure in the knowledge that they are managing their retirement income needs.
Vacancy highlights:
– A salary up to £60,000 along with a bonus of up to 10%
– Client facing paraplanner attending meetings with the planner
– Independent, City based, Chartered Financial Planning firm.
– Directly supporting David Penney who is a Chartered Financial Planner, with a focus on tax-led, technical advice, with particular expertise in pensions.


Duties & Responsibilities
Your duties and responsibilities will include but not be limited to:
Working with the directors of the company to support the onboarding of new clients and ongoing reviews for existing clients to ensure accurate, compliant, timely information and advice is provided.

When requested attend client meetings with the directors to record key data and discussions to enable follow up work to be scheduled and completed, working alongside the directors and other team members as necessary to ensure successful delivery.

Prepare cashflow modelling scenarios.

Prepare client risk reports using output from risk profiling and cashflow modelling.

Conduct analysis and research, requesting additional information as necessary to enable detailed presentation and analysis of a client's financial situation and options.

Undertake charging comparisons and obtain as necessary confirmation of platform deals.

Setting up investment platform records and running and collating illustrations and documentation as required.

Constructing financial planning and technical reports, liaising closely with the directors on making suitable recommendations and as necessary gaining compliance sign off.

Monitoring the implementation of new business and other transactions agreed to by the client to ensure accurate and timely set up.

With information obtained ahead of a client review meeting, update databases, prepare cashflow models, portfolio reports and other useful summaries for use by the directors in the review meetings, attending alongside when requested.

Monitor the outcome of review meetings and undertake or work alongside other team members to take any necessary action including follow up reports, changes to investments, undertaking work on the platforms as needed.

Assist with technical work including pension annual allowance/carry forward calculations, CGT calculations, lifetime allowance options and taxation information to complete tax returns.

Ensuring accurate recording and maintenance of systems / databases at all times.

What does the successful candidate look like?
Technically skilled in the areas of investments, protection, tax & trusts with a detailed knowledge of pensions including experience of dealing with defined benefit pensions

Preferably qualified to Chartered status

Experience of cashflow modelling preferably using Voyant

Preferably experienced in using Intelliflo Office, FE Analytics, Genovo, Dynamic Planner and moneyinfo

Preferably experienced in using the investment platforms of Quilter, ABRDN/Standard Life Wrap & AJ Bell

Salary & Benefits:
The successful candidate will receive a basic salary of up to £60,000.
Other benefits include:
Bonus is discretionary and up to 10%

4 x DIS

8% + 5% pension

Income protection

Season Ticket Loan

Location: London

Qualifications: Level 4 Diploma Qualified (DipPFS/DipFA)

Type of role: Full Time, Permanent

If you have any questions or would prefer to have a conversation before submitting an application, please contact Naomi on 01268 669 313 or alternatively send an email to naomi@antonygeorge.com
Job type:

Permanent

Location: London
Date posted:
Pay:

££50,000 - ££60,000 per hour